Welcome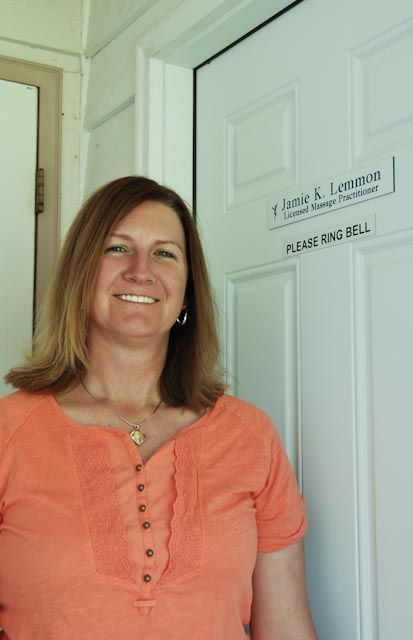 Balancing the Body, Mind, Soul, & Spirit through intuitive massage, and other healing modalities.
Through my life coaching and therapeutic touch, I am able to intuit information to facilitate changes to improve health and wellness.
Convenient Location
Kent's East Hill (Map). Minutes from Hwy 167 & I-5
Hours
Monday - Friday: 8:00 am to 6:00 pm
Sundays: 8:00 am to 6:00 pm
Payment Options
Cash, Check, Visa and MasterCard
If you've been in an auto accident and/or hurt on the job and have PIP coverage you will not have any out of pocket expense.
Gift giving is Easy with Gift Certificates
Contact us today for more information or to schedule a session.